VANCOUVER, B.C.—KABU-Ride Inc. is excited and honoured to announce that its made-in-Canada ride-hailing services will launch at Vancouver International Airport on Tuesday, Dec. 22 at 9 a.m.
KABU and Vancouver International Airport Authority have reached an operating services agreement that will permit KABU's ride-hailing services to pick up and drop off passengers, visitors, and workers at the international and domestic areas of the main terminal of the airport.
"Although it's been a difficult 2020 for everyone, KABU is confident that brighter days are ahead, thanks to the tireless efforts of international scientists who have created safe and effective Covid-19 vaccines that will soon be available to the general public," KABU-Ride Inc. president Billy Xiong said. "We see our agreement with YVR as a critical step toward our goal of providing trusted and safe services across the region to all of our users, from local residents to international students, tourists, visitors, and new immigrants."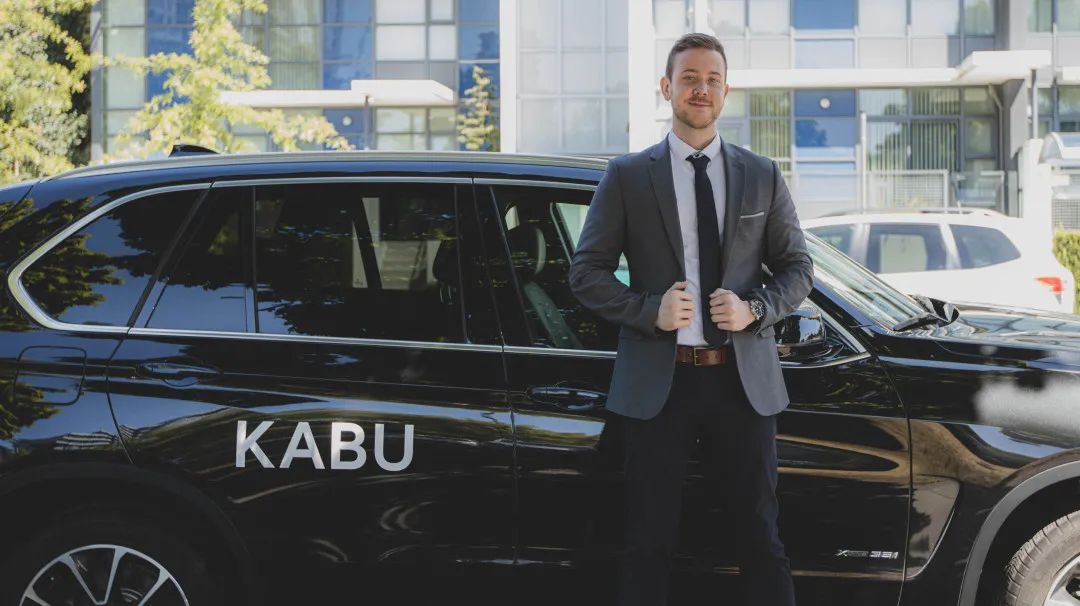 As the economy begins to recover in 2021, and international tourism begins once again, KABU will be part of the transportation infrastructure key to helping people move around town, to get to and from work and school, and to support local businesses, from restaurants to grocery stores to the many other important businesses devastated by Covid-19.
To access KABU's services, locals can download the KABU App from the App Store and Google Play and register an account.